Rigby Leigh's Jewelry Designer
David Watkins is a NYC based Jewelry designer with years at the bench developing his process. However, as he would say, it's more about the jewelry than him.
David has developed the cast in wood process of making jewelry. With a virement passion for ancient handcraft and simple hand tools, his pursuit of individual and natural fine jewelry has led him to this point.
Always attracted to the organic side of fine jewelry, and having previously been a carpenter & cabinet maker, "this felt like my natural next step" says David.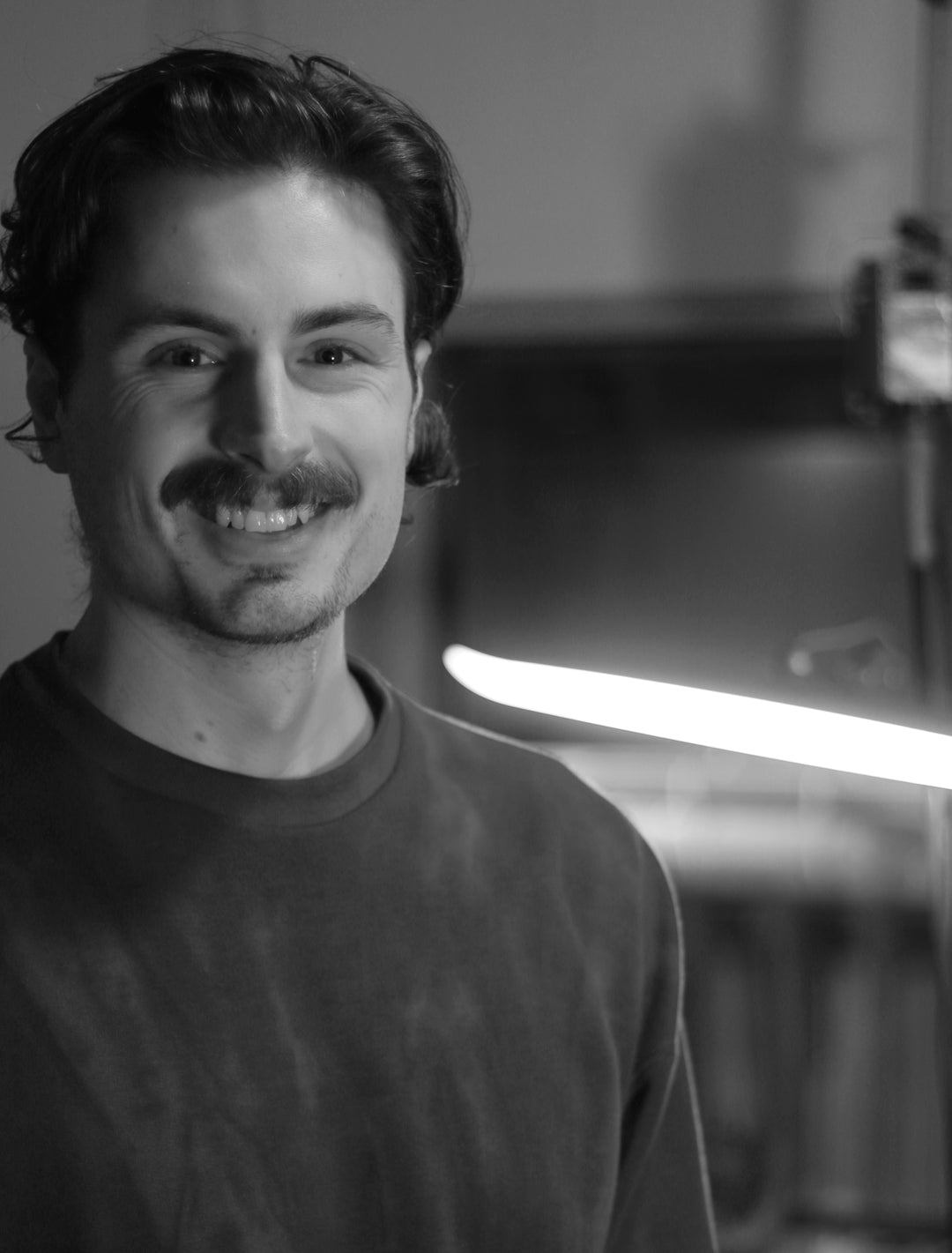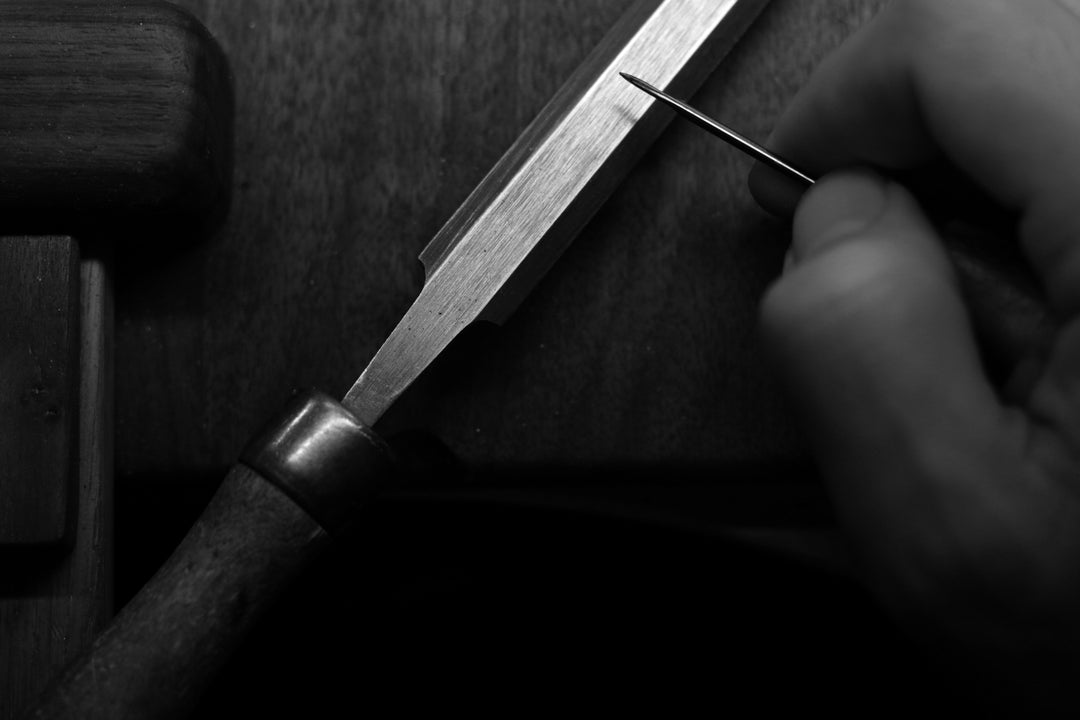 Working with precious stones and metals, David has honed his craft across many different fine jewelry skill sets. "I love the challenge casting in wood presents. To work within a tight set of constraints is most often where I find my best work happening"
David has always drawn on his skills as a cabinet maker throughout his jewelry career. "I have always handmade wooden boxes for all of my pieces. It's lovely that the boxes are now an even bigger part of the process, being made from the actual individual casting molds I use to make the piece"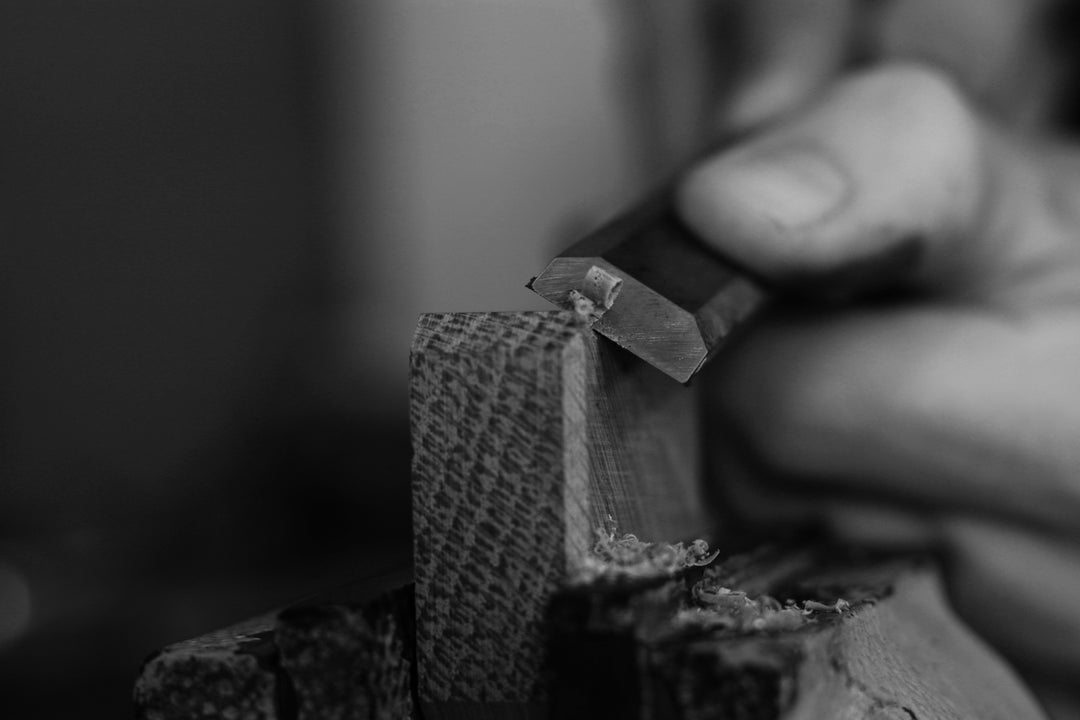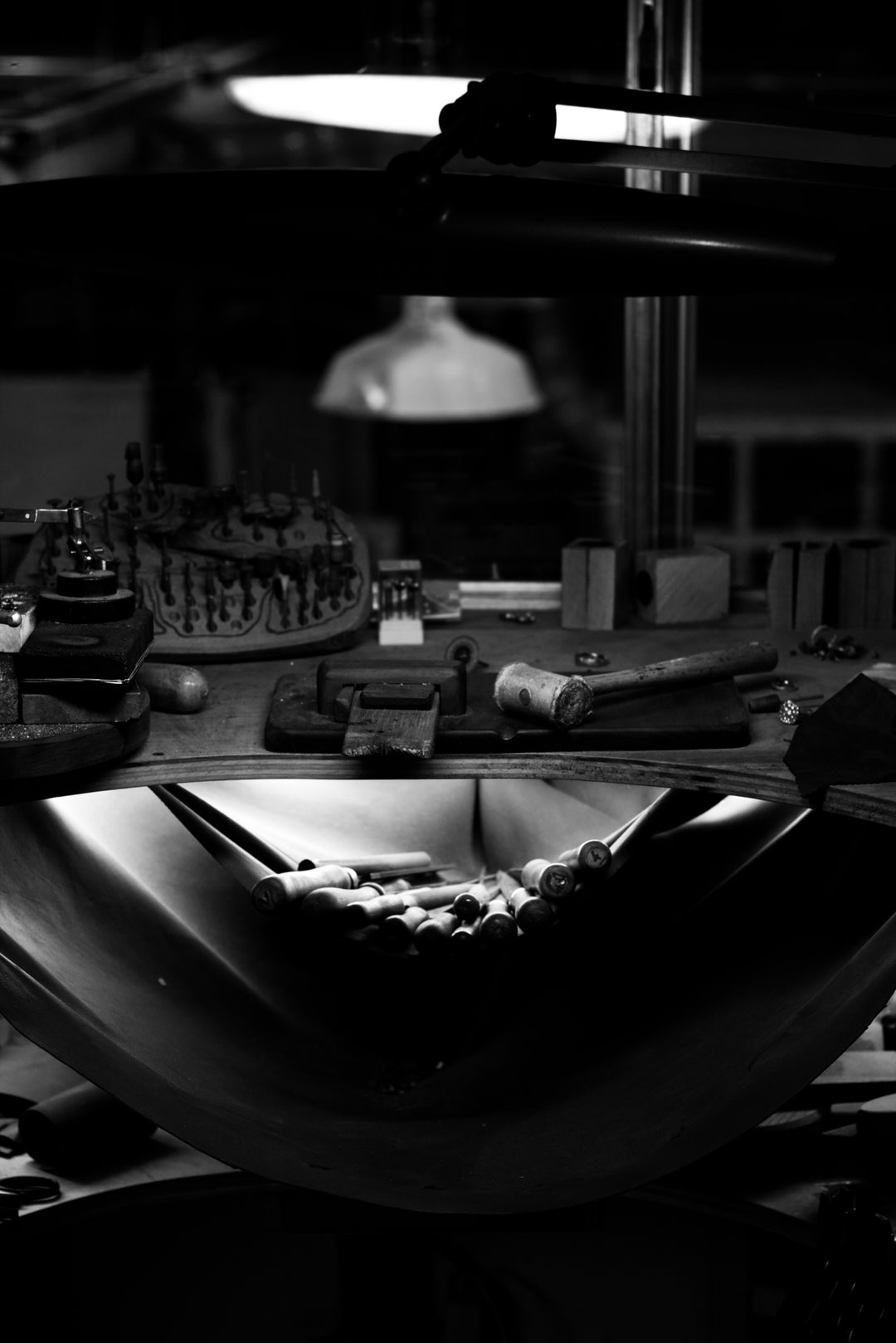 David's NYC studio in Brooklyn is all hand built, buy him, specifically for the flow of his work. He'd love you to drop by sometime!